We are taking a break! 30-80% off storewide
(discount applied at checkout)
Simplistic • Sustainable • Fun
Catering for pregnancy, postpartum and well beyond, we bring you a beautiful range of clothing, accessories, products and play for your little ones and yourself Mama. With a focus on simplicity and supporting sustainable and ethical production, our amazing labels have been sourced both locally and abroad. 
Tasmanian based • Mama owned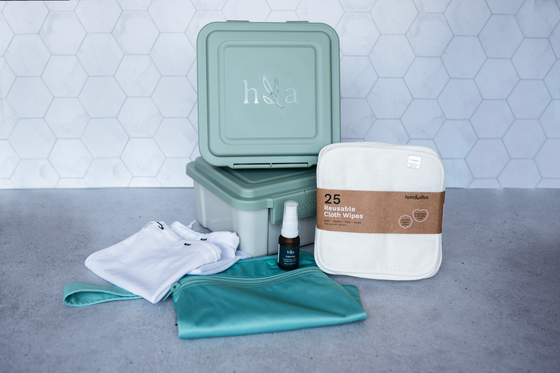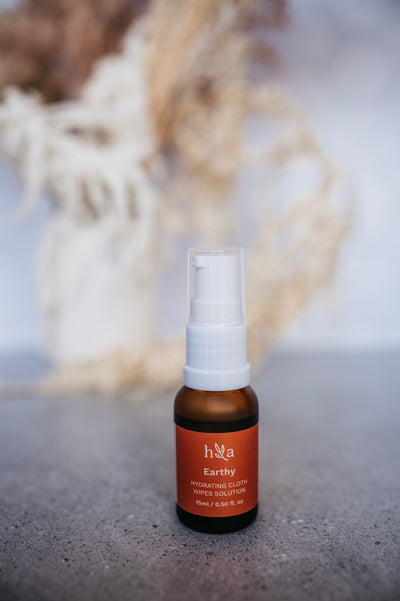 Here & After
Here&After brings you a selection of eco friendly baby & kids essentials that are sure to withstand years of use.
Shop Now
Seasons of Mama
With a vision of supporting women through all seasons, Jen has created a perfect collection of affirmation cards and bath soaks to empower, pamper and support mother's on their journey.
Seasons of Mama is the perfect addition to our Mama care range x
The Little Potion Co.
Through magical experiences and creative play, these kits support children's emotions, teach belief in themselves, and encourage outdoor and creative play. As well as a fun craft, these wonderful kits help to create a positive mindset.
To believe in magic is to believe that anything is possible!
Shop Now
Thank you for visiting Whisper & Wonder! 
My little wanderers, Archer, Billie and Luka, have been my drive and inspiration for this venture, and together with family and friends we have tried, tested and given all of our labels the tick of approval.
We hope you love our products and labels as much as we do!
Thank you again for visiting and we hope you hang around to watch us grow!
Jen x